Shipping Information
Please note that we ship from our warehouse located in Reno, Nevada. All orders are shipped via UPS Ground. We are currently unable to deliver to a PO Box address on our US site and we only ship within the United States at this time.
All orders placed by 12 noon Monday - Friday PST will ship by the next business day. All orders will only be in transit on business days and cannot be delivered on weekends. The first transit day of any order is always the next day after UPS picks the package up from our warehouse. Please allow from 5 to 7 business days for deliveries of orders, depending on your location.
We understand that delivering what you order, when you want it is important to you. If something goes wrong, as they sometimes will, then fixing it quickly becomes our priority.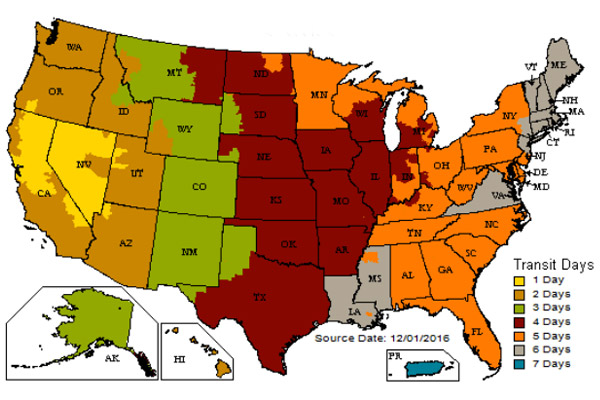 International Shipping
If you wish to use a delivery address outside of the US, please place your orders on our UK site: Blochworld UK.